20% Off $25+ Select Items @ eBay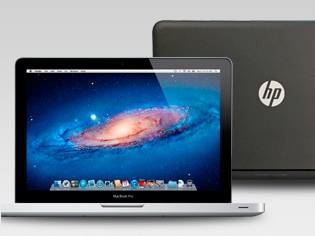 Rating: 1 Posted By: nowyouknow
Views: 103 Replies: 0
20% Off $25+ Select Items
@
eBay
using code PSUMMER20 - expires 6/20
What is the Promotion?
This Coupon is a 20% discount valid from 8 AM PST June 17, 2017 until 11:59 PM PST on June 20, 2017. Discount applies to the purchase price (excluding shipping, handling, and taxes) of an eligible item(s) of $25 or more on
eBay.com
. Eligible items are items(s) purchased from the sellers listed below. The discount will be applied to eligible item(s) only and will be capped at a value of $50.Eligible items include items purchased from the following categories:
Cell Phones and Accessories, Computer/Tablets & Networking, Consumer Electronics, Video Games & Consoles, Cameras and Photos, Home & Garden, Luggage, Luggage Accessories, Travel Accessories, Jewelry & Watches, Clothing, Shoes & Accessories.
Sellers for Coupon Redemption:
altatac
Apparelsave
Authenticglasses
bajawaverunner
beach-camera
bigvalueinc
brillianteers
cctvhotdeals
Collectionbijoux100
Crocsoutlet
dealsfellow
dysonoutlet
e8ags
gemstoneking
guaranteecellular
hanesbrandsoutlet
homiegear
hottercooler
jockeystore
Lux0mo
MLGJewelry
mobilepros1
mywit
mywitoutlet
polkaudio
pompeii3
quickshipelectronics
retailfashionoutlet
Ritzcameras
rockwelltools
samsonite
shoesandfashions
Silverspeck
skymallstore
spigen_inc
ssgssg10
street-moda
tekreplay
travelerschoiceworxgt
Original post